Painted Earth is a human and planet conscious paint shop based in Byron Bay, NSW, Australia. We sell Australia's largest range of sustainable paints, wood finishes, and natural renders. These are sourced from ten different manufacturers to bring you a complete range of eco friendly finishing products for walls, floors and furniture - both interior and exterior. All products have been tried and tested and are suitable for domestic and commercial fit-outs. 
We've been selling these products since 2002 so we've had time to trial them in the market place and get feedback from our customers. All the products we stock perform well, look great, and are easy to use. They are good quality modern products, manufactured to the latest standards.  Once you experience them you wont look back.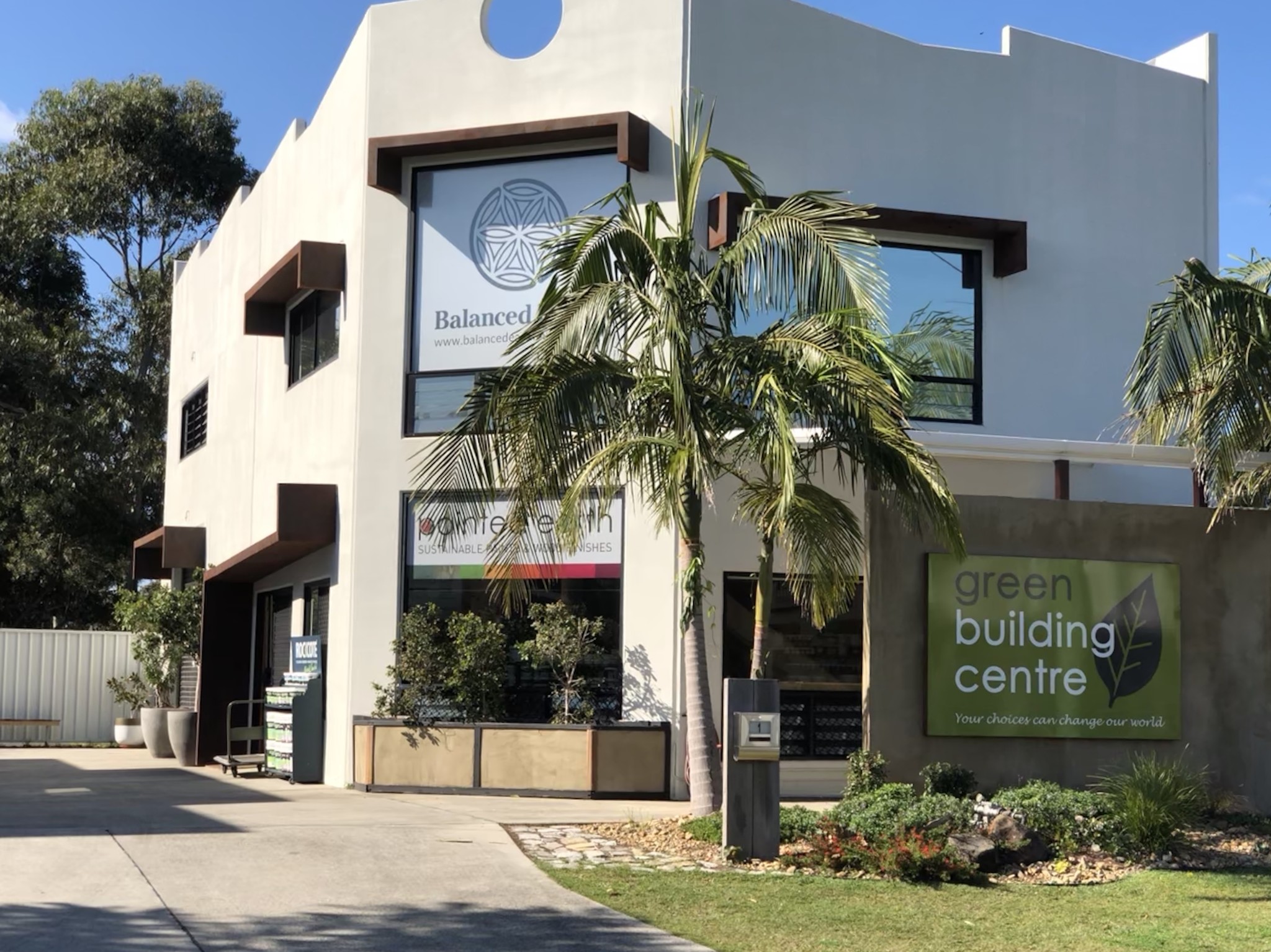 You can purchase online via this website or visit our store in Byron Bay where we have great displays of all the paints and finishes and can help you with your choices.
We stock Rockcote Ecostyle low VOC acrylic paints as well as several natural paints and finishes so you can choose the most appropriate ones for your home or commercial project. We also stock Livos and Rubio Monocoat wood oils and several water based wood finishes, many decorative and texture paints, and natural clay and lime plasters.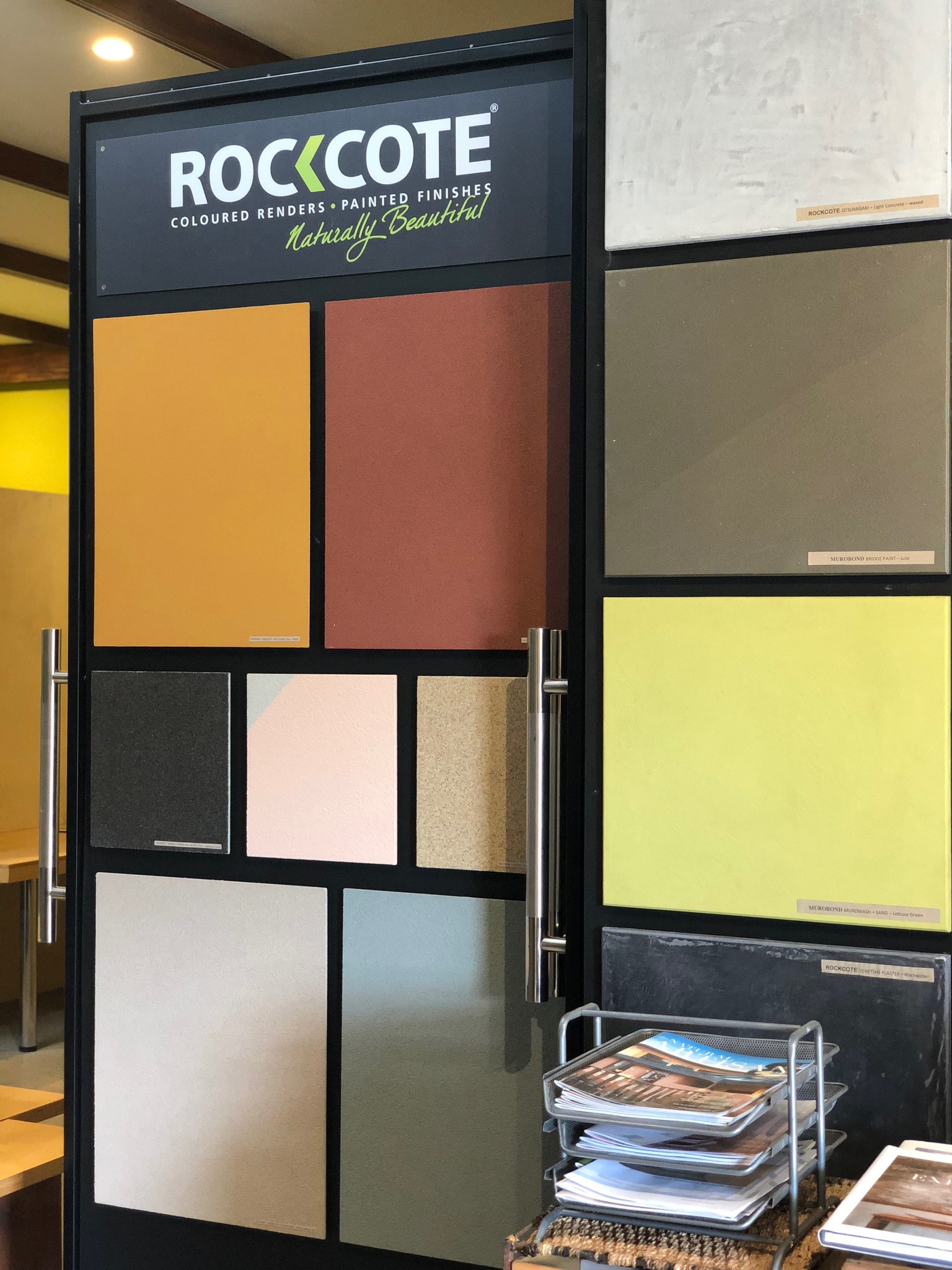 You'll be pleasantly surprised to see that many products are a similar price to regular paints and finishes. In fact our biggest seller, Rockcote Ecostyle paint is a high quality acrylic paint similar to Dulux Wash & Wear, carries the same 15 year warranty, and costs only about 10% more. In the scheme of things we think the extra value you receive (and give to the planet) from painting with zero or low VOC paint far outweighs this small extra price.  
Volvox Clay paint is our top selling natural paint. The enthusiastic response from customers who have purchased this product over the past 10 years confirms our own experience that this is truely a very beautiful product to paint on your walls. Natural paints are on the whole more environmentally friendly in their manufacture and disposal and the most suitable for people with high chemical sensitivity. However they cost a little more than low VOC acrylic paints. So we carry both to give you a choice.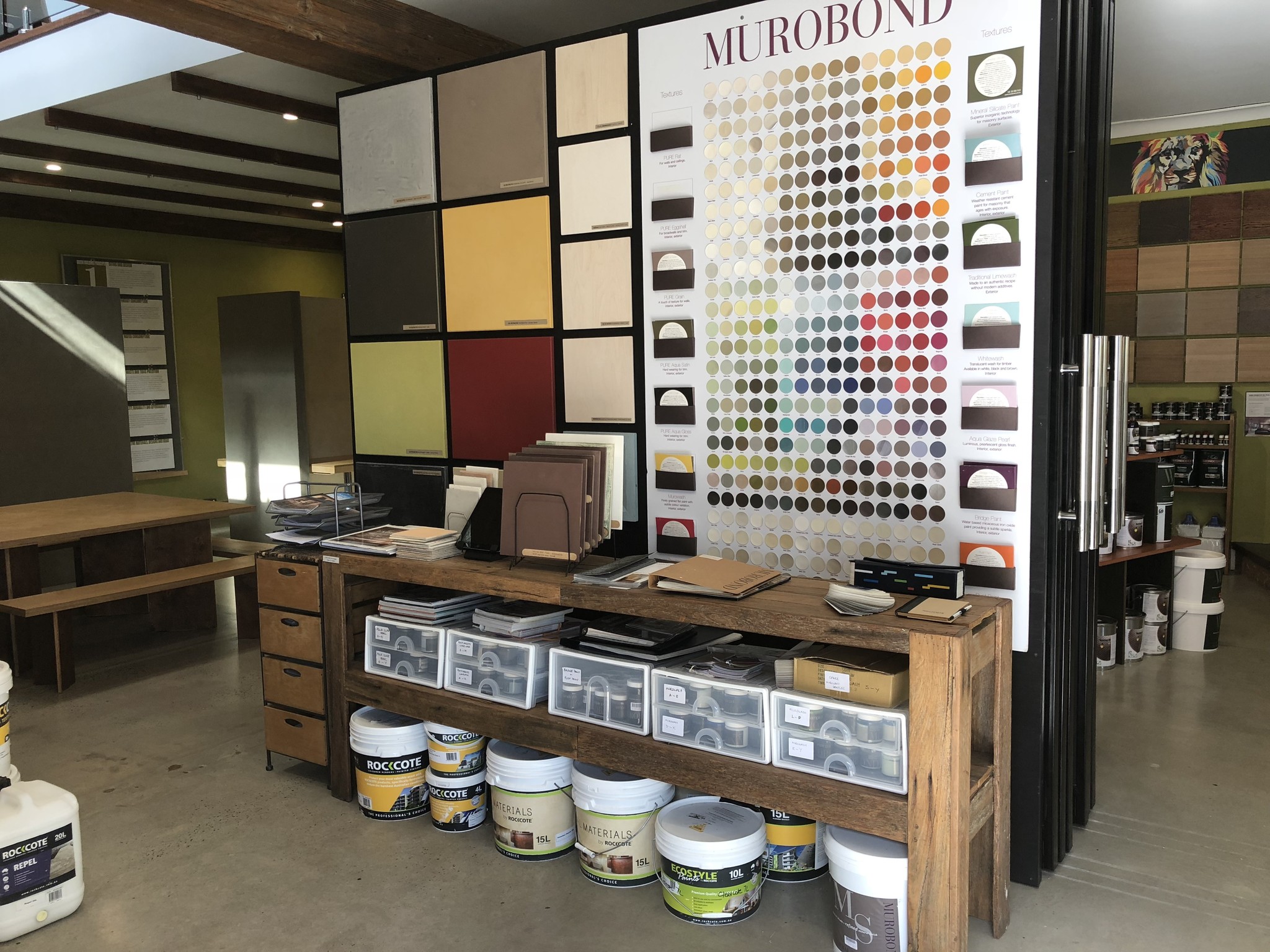 Murobond are an Australian paint manufacturer who make a fantastic range of decorative paints and finishes. We love their Pentimento Limewash, Murowash, Aqua Glaze pearlescent paint, metalic Bridge Paint, Rust Paint and Wood Washes. In fact many people come to us simply for the range of interesting finishes we stock!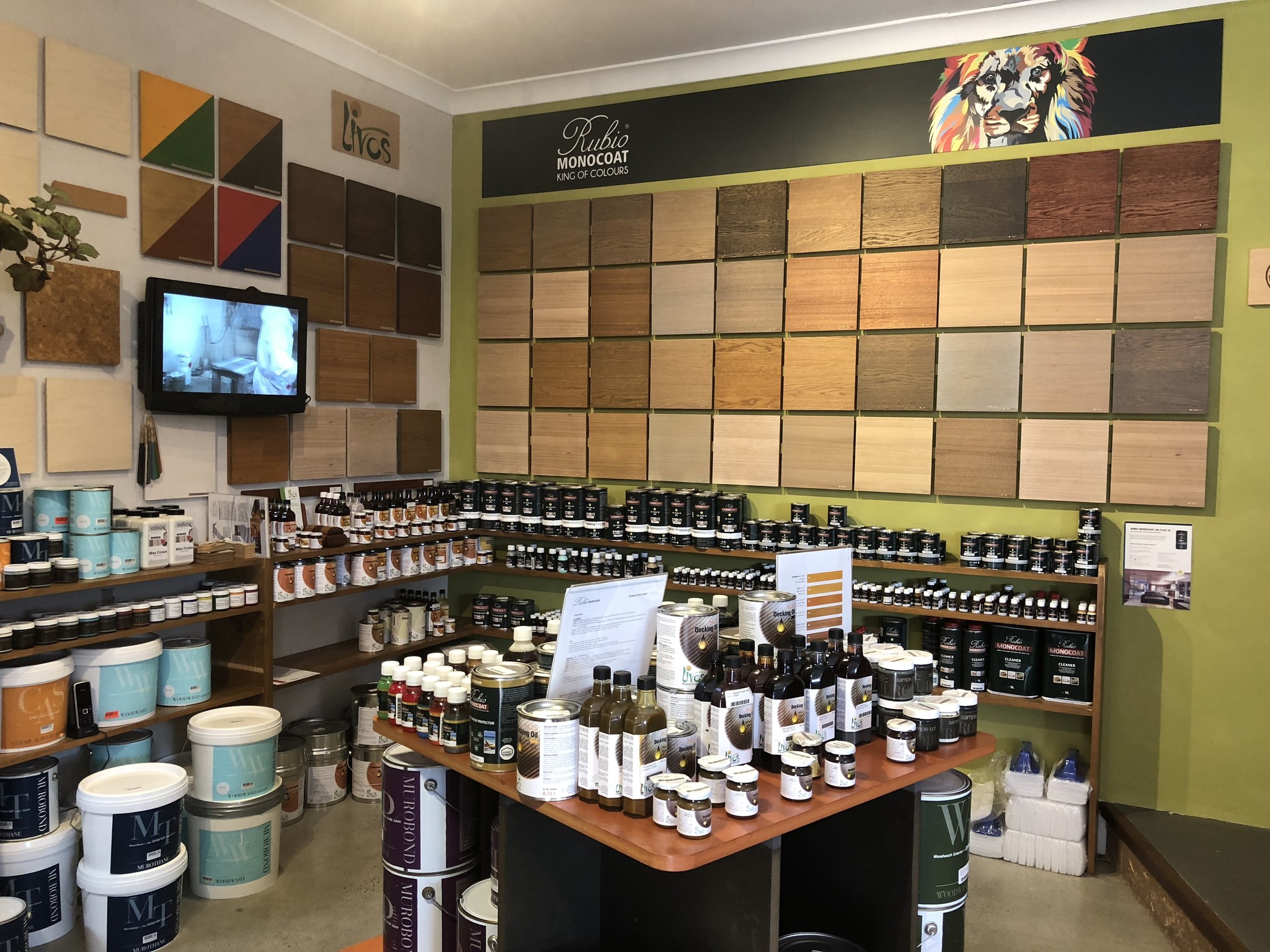 Both Livos and Rubio Monocoat wood oils come in a range of stain colours, and are becoming very popular on instagram because of the ease of use and the beautiful results they achieve on floors, furniture and decks.
We support many smaller companies, such as Rockcote, Murobond and Livos because these companies are committed to ethical principals and making environmentally responsible products. We appreciate your support of us and them. Your choices can change our world.
About Deb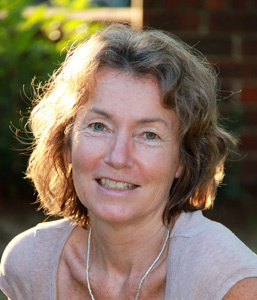 Deb's passion for sourcing natural, non-toxic and environmentally responsible products spans 20 years of studying, working and cooking in natural therapies and the organic food industry in Sydney before moving to beautiful Byron Bay in 1999. She was inspired to start Painted Earth as a way to make non-toxic paints and finishes more available to the general public. Since its inception in 2002 she has grown Painted Earth into a large well established paint shop where friendly customer service and great displays of the paints and finishes reflect her passion for these products. Spending time with her partner Ken in nature, and cooking healthy great tasting food, are her favourite things to do when not working in Painted Earth.
About Elise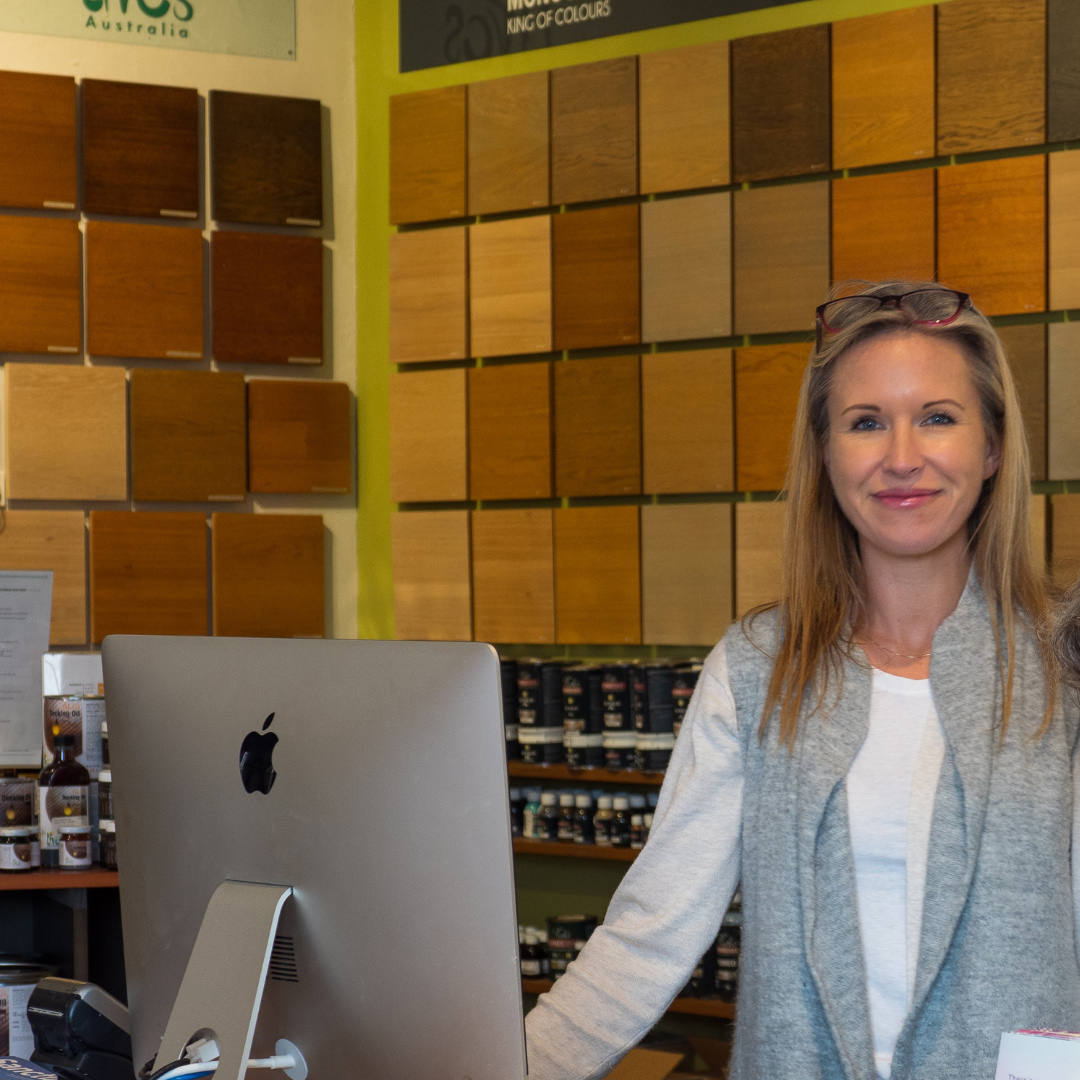 Elise learned to paint and work with colour from an early age, covering walls with watercolour painted wall hangings when renovating a home. At Painted Earth she brings her passion for creative expression in the places we inhabit, live and celebrate our lives in, to support you in choosing unique colours and finishes for your project. A quick learner, Elise is university educated in Central New York, and experienced in managing projects both local and international, so is easily able to support you with practical and technical help to get the best from these products. 
Elise & Deb form the Painted Earth in-store team.